Digital designer since 2012. I collaborate with clients to develop digital products and projects that are innovative, brand-focussed and human-centered.


RALPH LAUREN CUSTOM POLO
UX
UI
Interaction
A customisation interface for the iconic Polo shirt which is reimagined as the ultimate form of self-expression.
Collaborating with Ralph Lauren's innovation, garment, and UX teams, we developed the custom Polo configurator. This tool allows users to customize color blocking, collar details, and hem text. The configurator empowers merchandising teams to swiftly adapt seasonal offerings based on user data.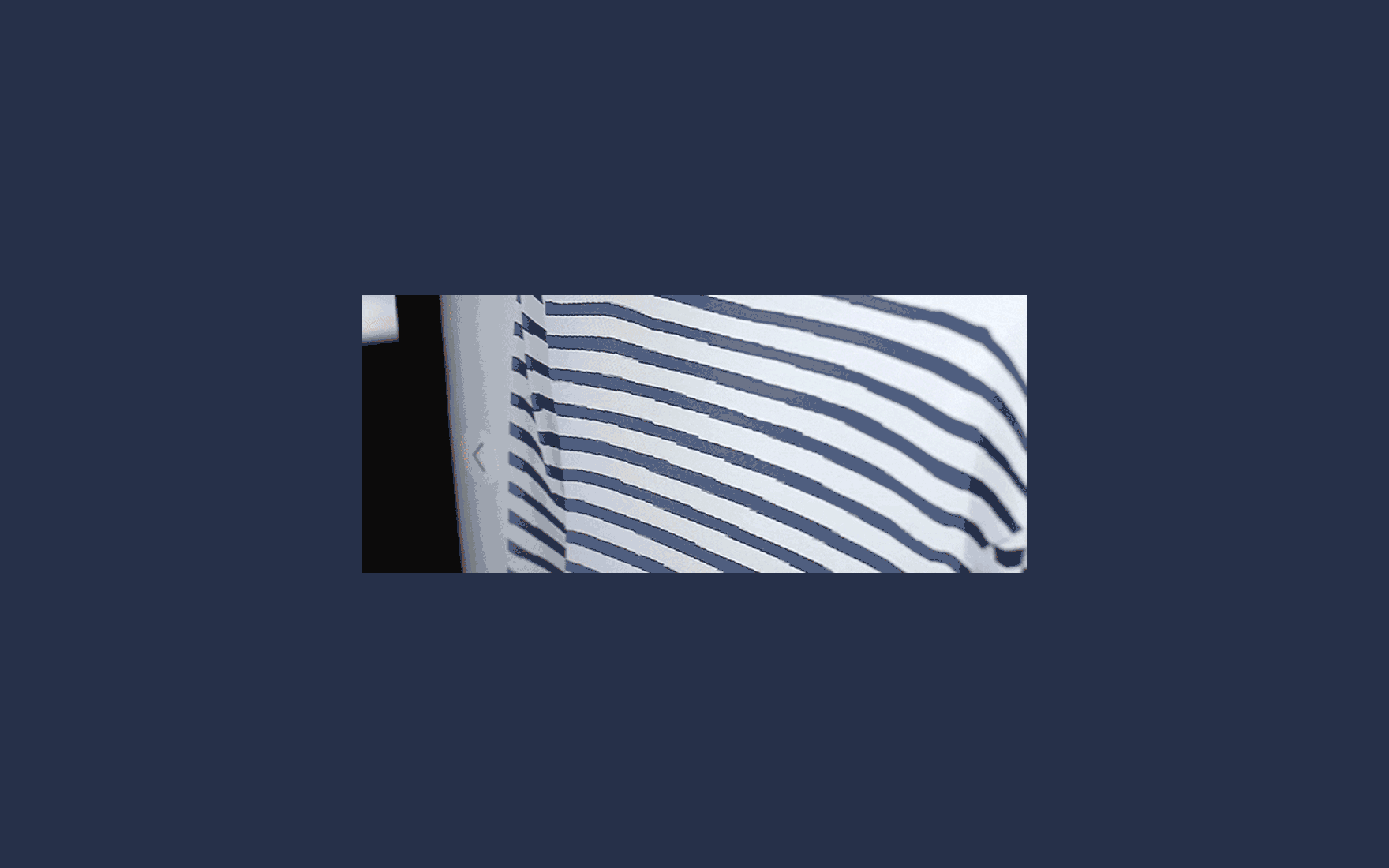 MoMA EXHIBITION: ITEMS, IS FASHION MODERN?
UI
Interaction
Creative
Reimagined Breton Sweater for MoMA's exhibition: "Items: Is Fashion Modern?" as part of 100 iconic fashion pieces rework. Originally designed for French Navy, the sweater's digital version is displayed on an interactive large touchscreen.

We incorporated 21 parameters mirroring the stripes, including personal info and user-defined striping patterns. Fluid mechanics-inspired motion allows manipulation of the pattern, capturing the sailor-wave connection. This informs the knitting of a physical product.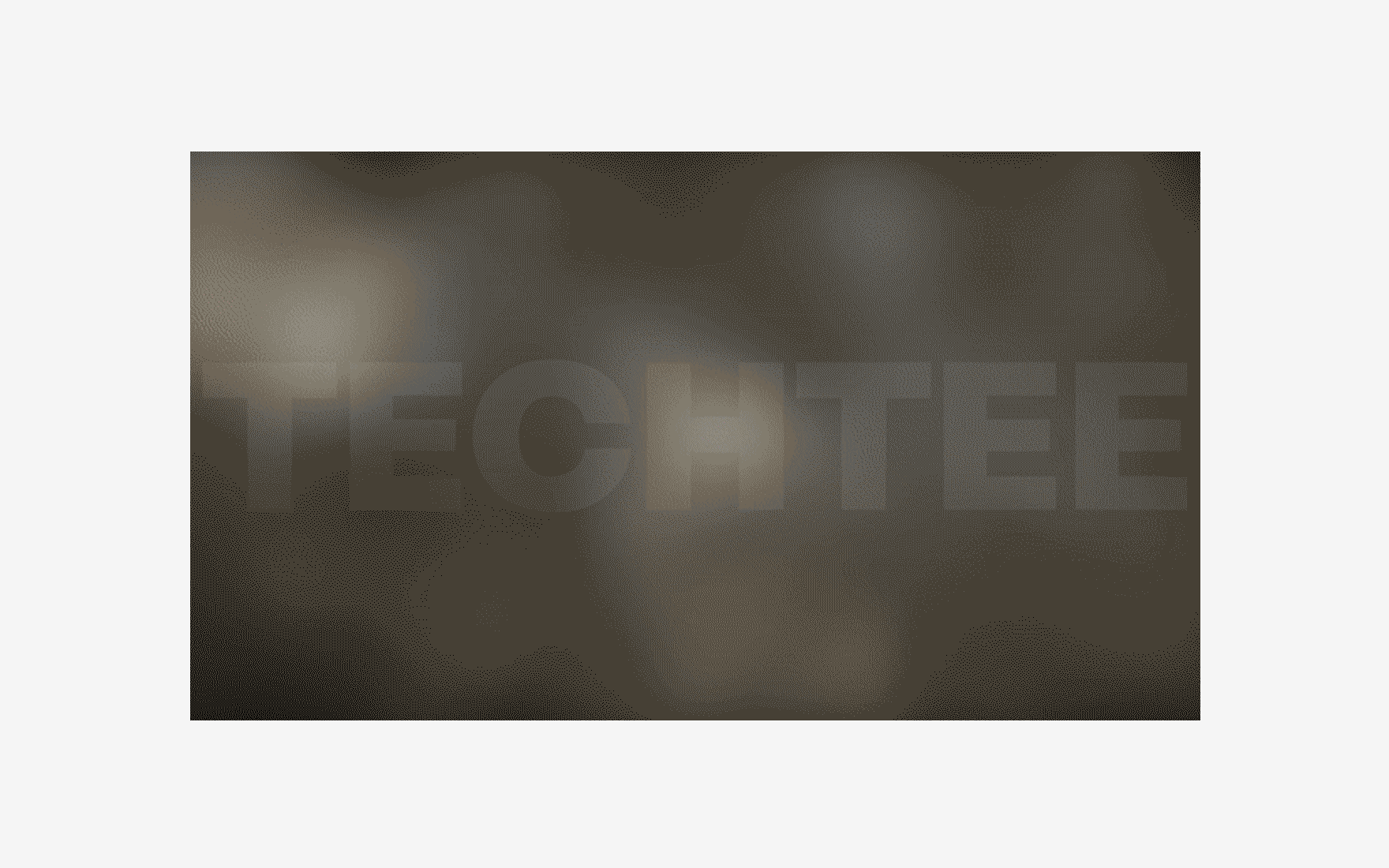 TECHTEE WEBSITE
UI
Creative Direction
Brand Development
Website relaunch for digital creative agency, TECHTEE.


Using a new logo and logotype by Studio Lowrie, I designed a website to showcase the innovative work of TECHTEE.
We collaborated to develop their brand identity further and weave it through the interaction and digital design.