Product and visual designer within the custom fashion space.
RALPH LAUREN CUSTOM POLO
UX
UI
Interaction
A customisation interface for the iconic Polo shirt which is reimagined as the ultimate form of self-expression. Made to order for each customer, this customisable Polo shirt is consciously knit, individually created, and hand-finished.
Ralph Laurens Polo business contributes $2 Billion out of a total $7 Billion in annual revenue to the Ralph Lauren Corporation. With such established business success comes both great responsibility and opportunity to help develop Polo for our digital age.
Working closely with innovation, product (garment), and UX teams at Ralph Lauren, we created a configurator for Polo which offers users customisation options such as colour blocking, collar details and adding text to hems. The configurator gives merchandising teams the ability to respond to their customers rapidly by adapting their seasonal offerings based on configurator data.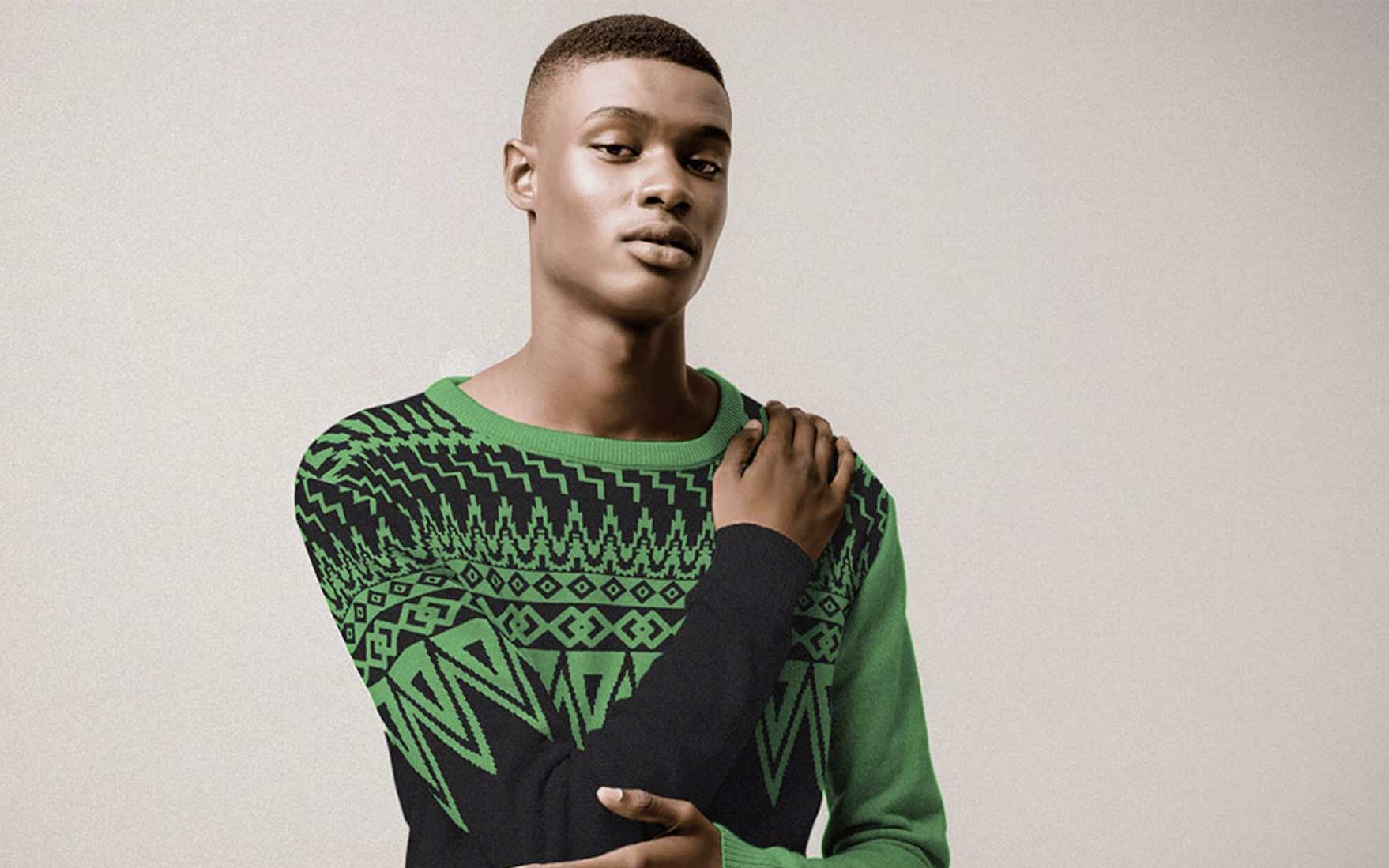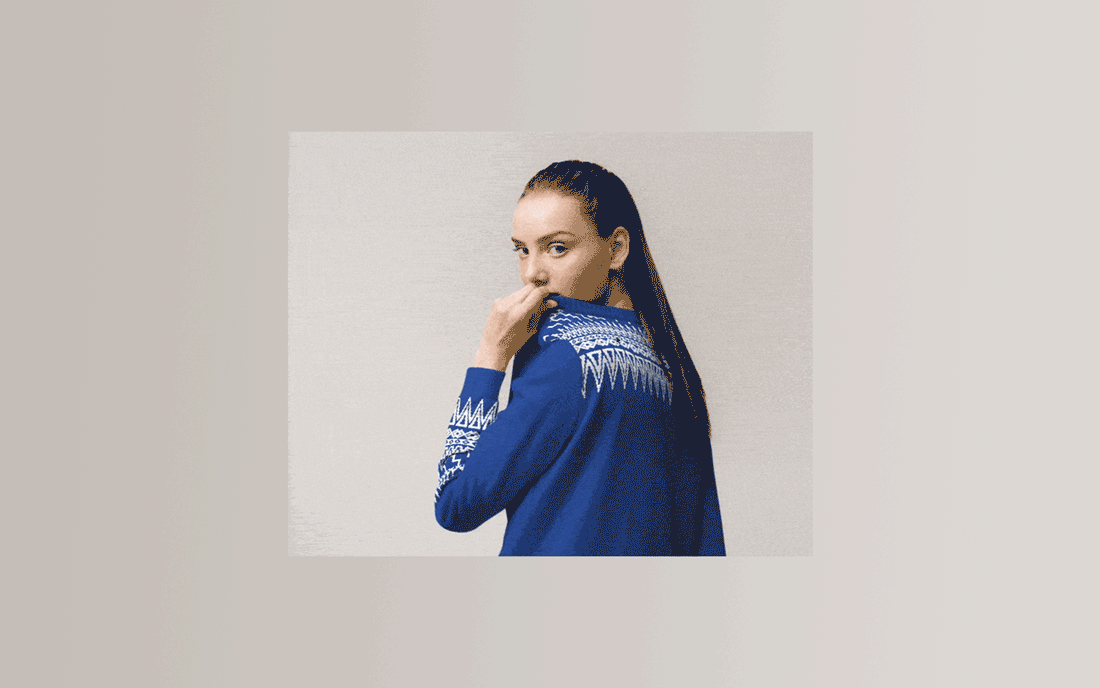 FARFETCH X OPENING CEREMONY
UX
UI
Interaction
Art Direction
An innovative customisation web app for a collection of knitwear by Opening Ceremony, sold on luxury fashion platform, Farfetch.
The garment interaction concept was to use traditional knit patterns that a user could play with in different ways. They could appear to pull apart the stitches, or move the placement of the patterns. Users could also personalise garments by adding graphic lettering.
Whilst prototyping and testing ideas for garment interaction, we discovered 80% of users found the interactions would feel more creative if they could switch the colours, scale the pattern and cycle through patterns all by tapping or clicking the garment itself. From here, we developed a UI element called "contextual UI"; a triplet of buttons which popped up when a user tapped or clicked the garment and provided them with added functionality.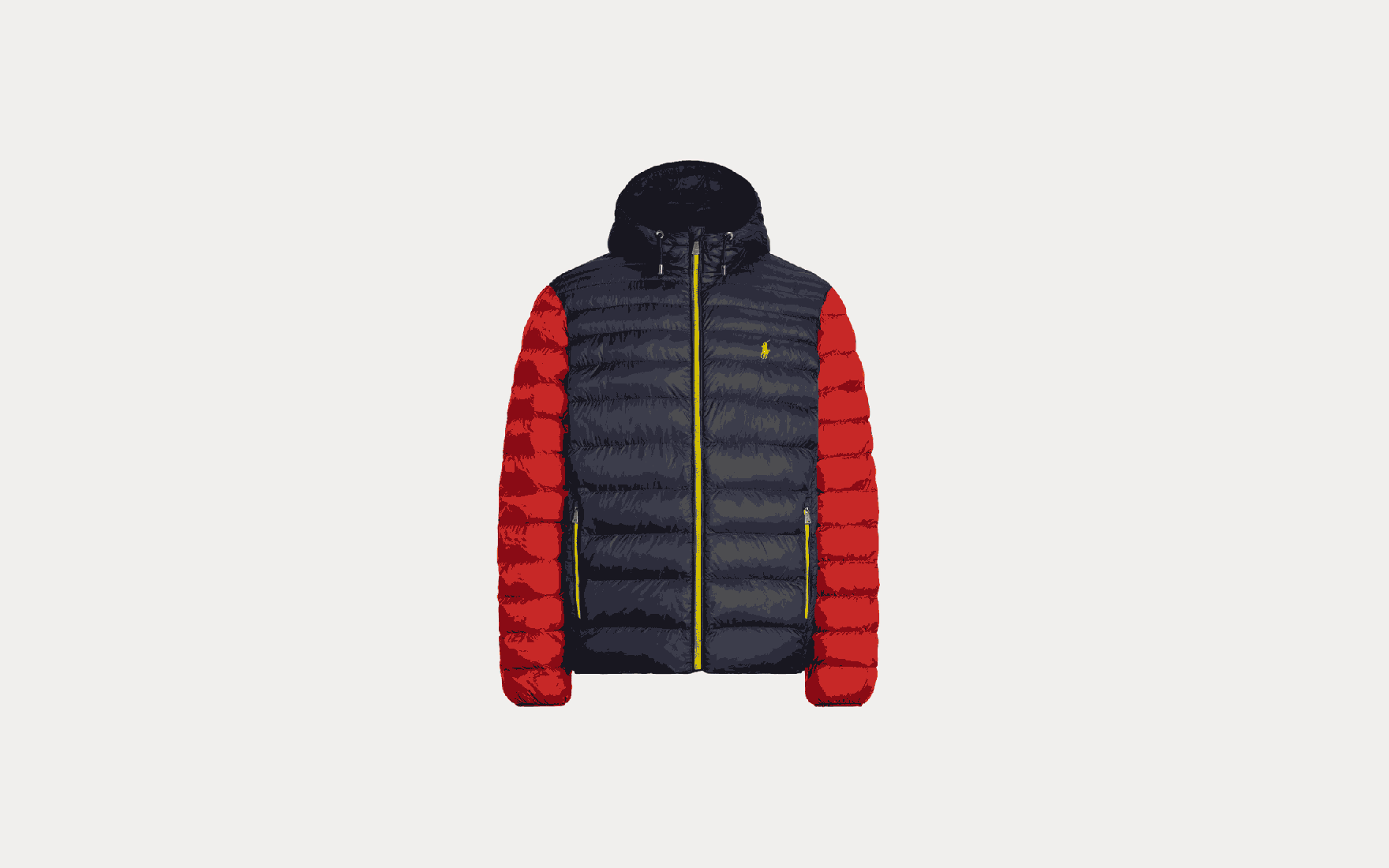 RALPH LAUREN CUSTOM OUTERWEAR
UX
UI
Interaction
Design System
The configurator allows users to choose different block colours for different regions of this packable puffer jacket. Users can "build" up their jacket. essentially going from a gilet, adding sleeves and a hood to create different variations of garment sillhouette.
A continuation of Ralph Lauren's Create Your Own garment range, the packable jacket leverages the same underlying UX and UI systems used universally throughout Unmade digital products.