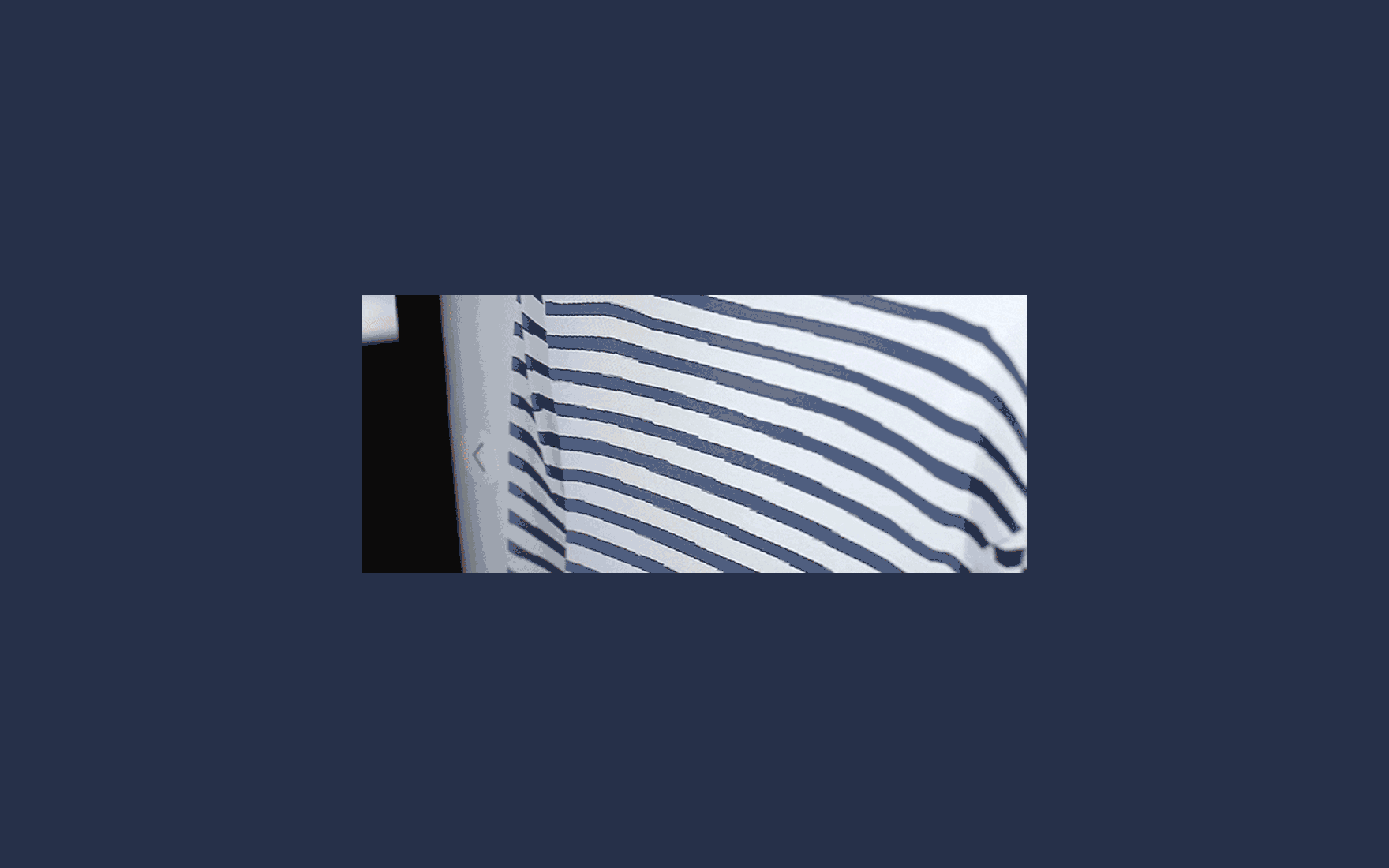 MoMA EXHIBITION: ITEMS, IS FASHION MODERN?
UX
UI
Interaction
Interactive Exhibition
Reimagining the Breton Sweater for the MoMA exhibition: Items: Is Fashion Modern? MoMA commissioned the reworking of 100 iconic fashion items. The Breton is one of those items. Shown here, the Breton is in a digital form, on a large format touchscreen that can be interacted with.

Originally being created for the French Navy as a way of being able to see sailors who may have fallen overboard, the sweater is now synonymous with classic French style.
We encoded a series of 21 parameters (the same the number of stripes in a classic breton) into the garment: name, date of birth, country of origin, as well as social data, along with user defined options to create a striping pattern; the motion of fluid mechanics brings to life the connection with sailors and the waves, allowing a user to manipulate the pattern and capture this moment, from which a physical product is knitted.