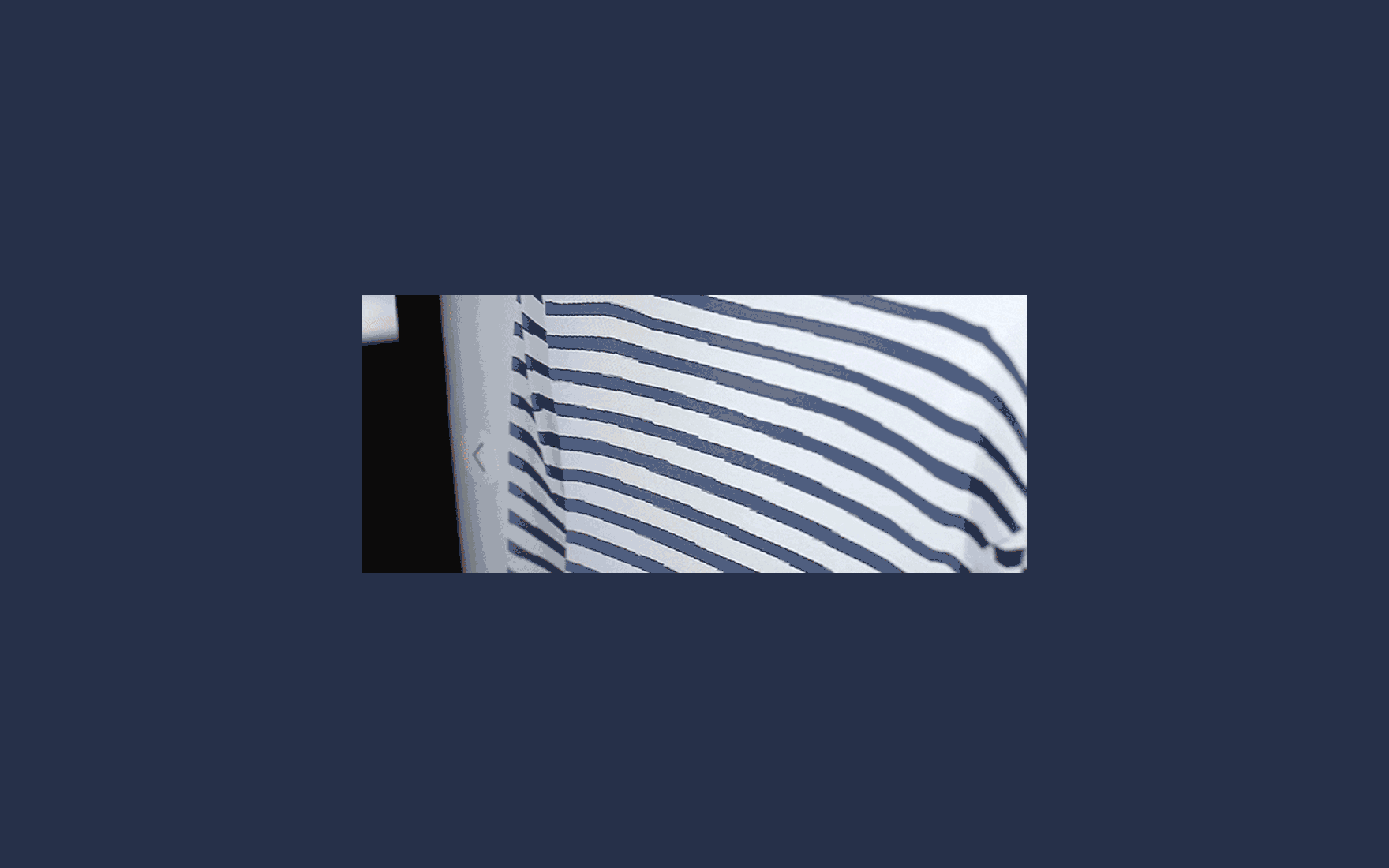 MoMA EXHIBITION: ITEMS, IS FASHION MODERN?
UX
UI
Interaction
Interactive Exhibition
Reimagined Breton Sweater for MoMA's exhibition: "Items: Is Fashion Modern?" as part of 100 iconic fashion pieces rework. Originally designed for French Navy, the sweater's digital version is displayed on an interactive large touchscreen.

We incorporated 21 parameters mirroring the stripes, including personal info and user-defined striping patterns. Fluid mechanics-inspired motion allows manipulation of the pattern, capturing the sailor-wave connection. This informs the knitting of a physical product.